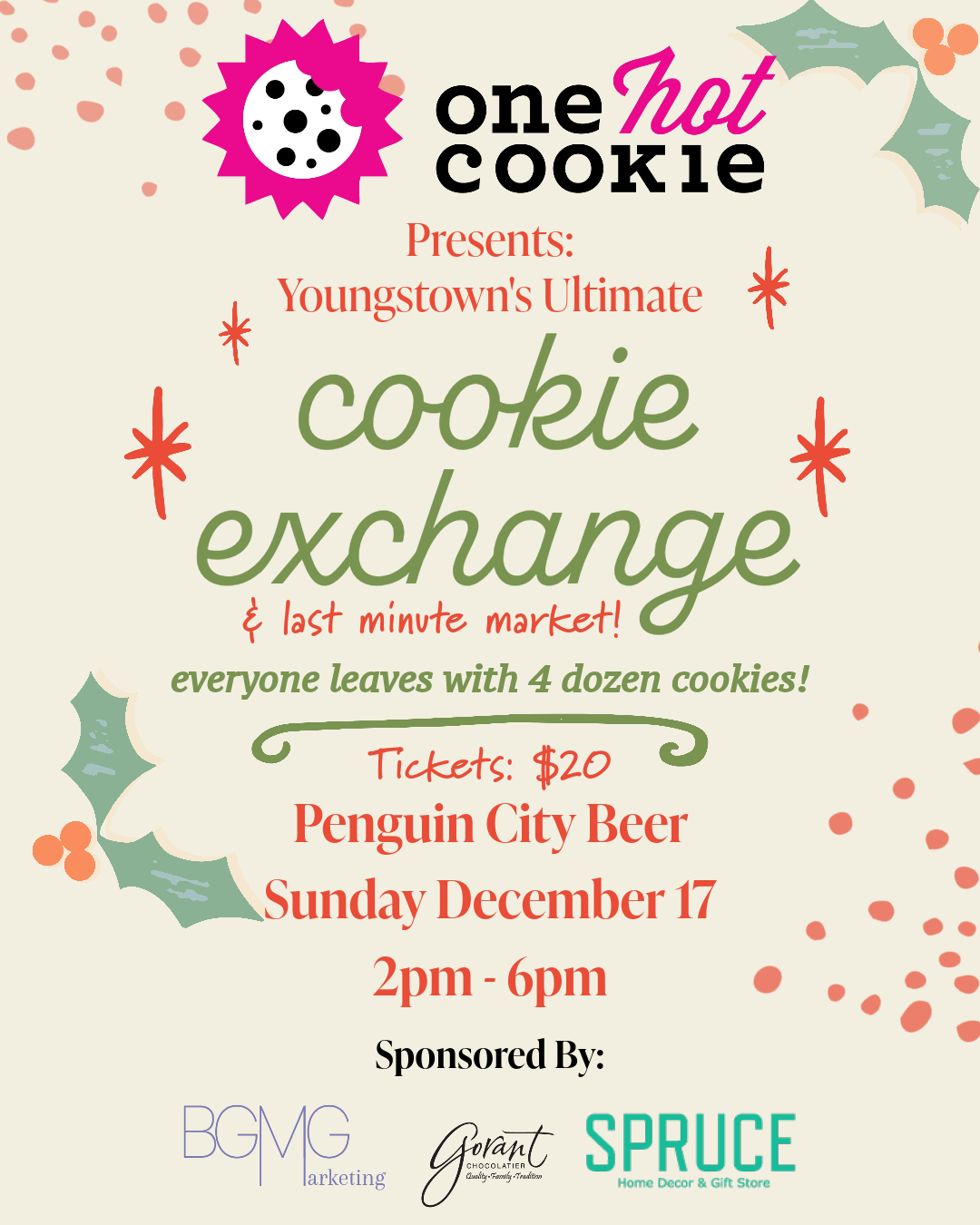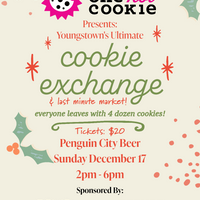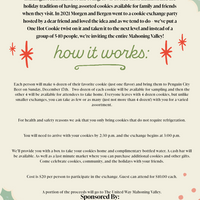 Vendor: Youngstown's Ultimate Cookie Exchange
Holy Cannoli! One Hot Cookie is bringing you Youngstown's Ultimate Cookie Exchange. A celebration of the Youngstown Cookie Table tradition and the holiday tradition of having assorted cookies available for family and friends when they visit. In 2021 Morgen and Bergen went to a cookie exchange party hosted by a dear friend and loved the idea and as we tend to do – we've put a One Hot Cookie twist on it and taken it to the next level and instead of a group of 5-10 people, we're inviting the entire Mahoning Valley! 
Each vendor will receive a 10x10 space. You are responsible to bring your own table and chair. 
Questions? Email: ella@bgmgmarketing.com